↤ Back
Tails.com
In the second half of 2017, until the early part of 2018, I worked with Tails.com– an online tailored dog food company, on refreshing their website and developing a print-first rebrand into a digital design direction
After the launch, I continued to work with tails.com on the UX optimisation of the the sign up funnel and dashboard, production of video content for social, as well as advising on recruitment, training and design process to allow their internal team to continue producing great work.
Shortly after the completion of this work, Nestlé Purina acquired a majority share in the business.
Website Refresh
I was brought on board immediately after a packaging rebrand, aimed at a new market direction, which they wished to see fully developed into a new look for their digital product – an online platform which tailors the food to the needs of the dog based on age, breed, lifestyle and many other factors, and functions as a dashboard for subscription management.
The work involved turning the new palette into a functional, and attractive UI, establishing consistent typography and working on the art direction of the photography, illustration and iconography.
Before: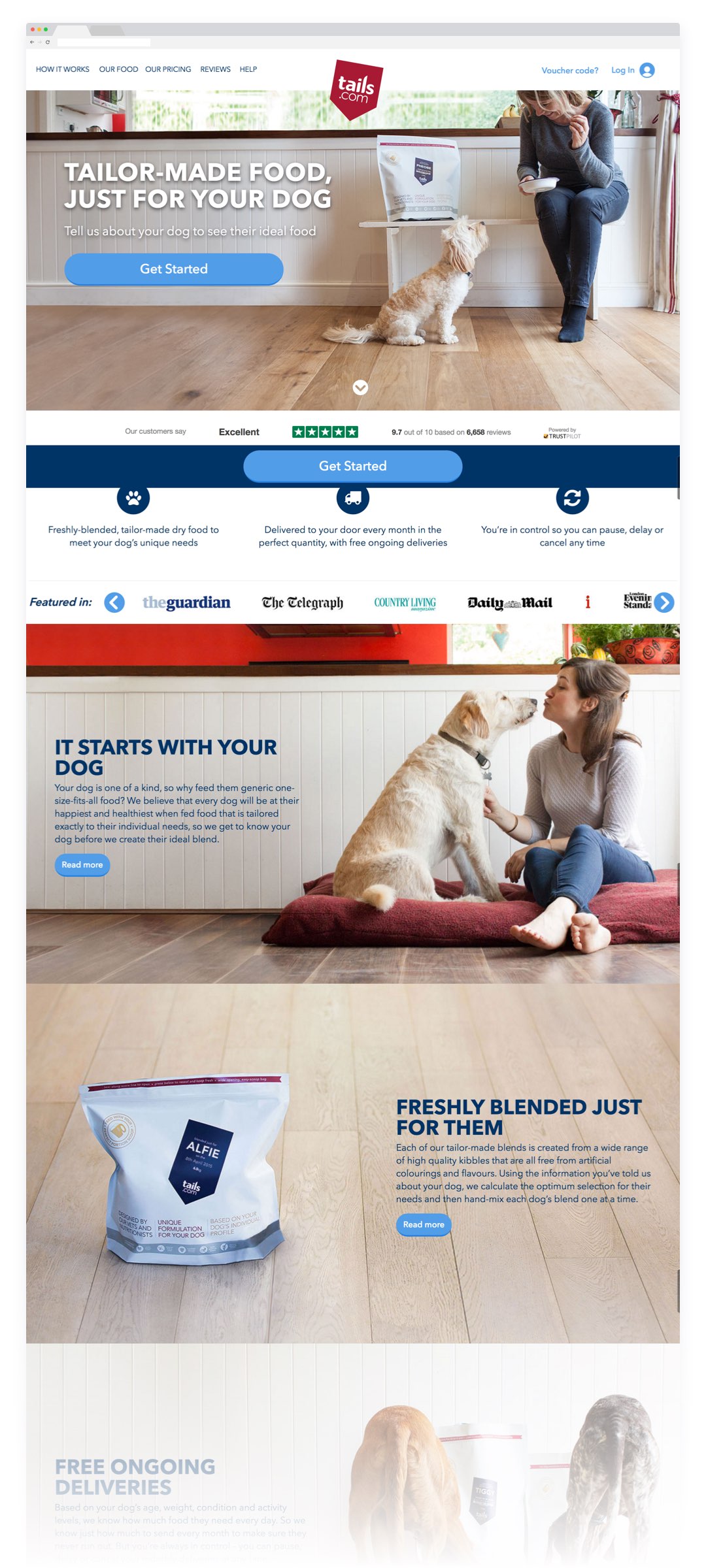 After: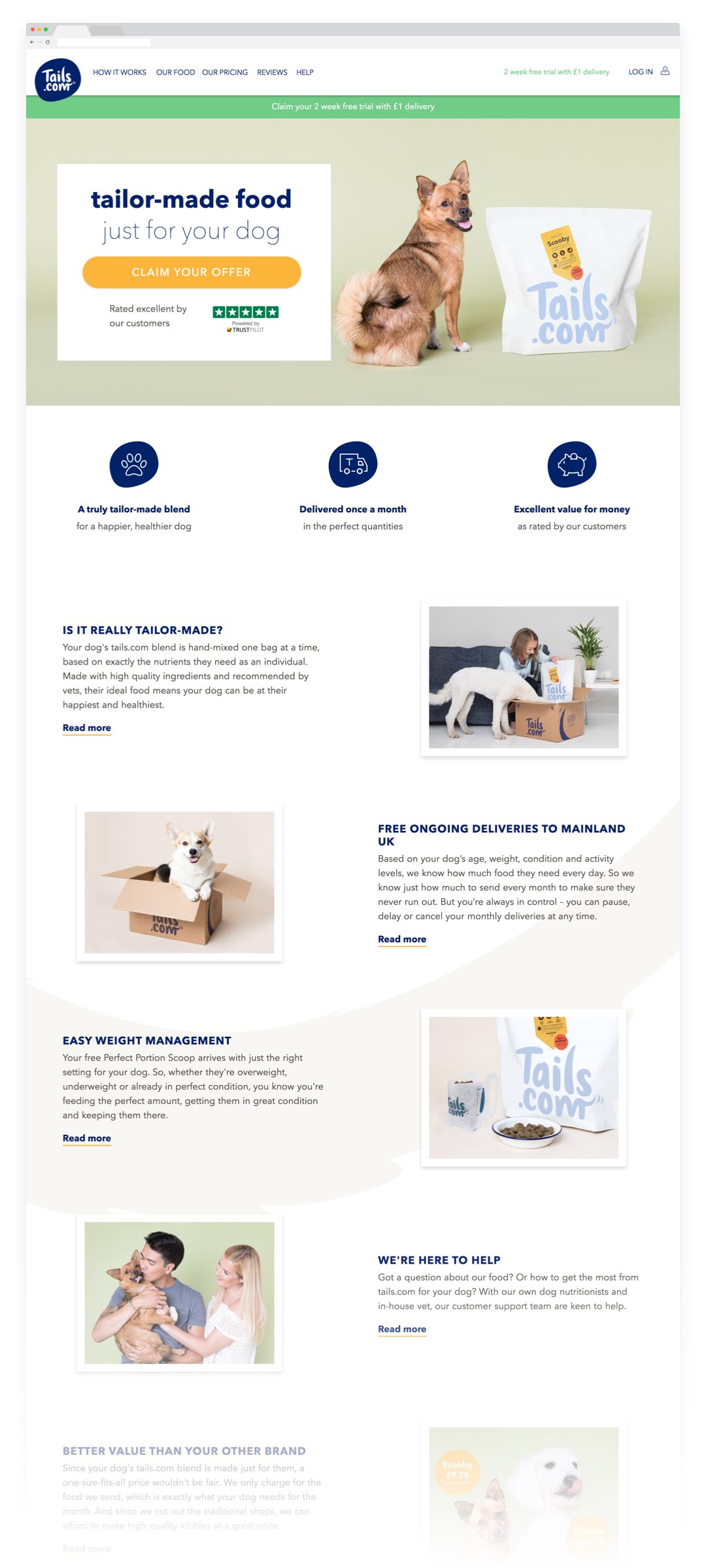 Photographic Direction
I worked closely with the marketing team to establish a strong visual identity for the imagery that embodied an appealing and truthful sense of the fun of being a dog owner, as well as establishing Tails as a modern and innovative company.
After a great deal of image research and analysis of what was required – I brought on the photographer Rachel Oates who continues to produce bright, fun and stylish photography for tails.com that captures the joy and closeness of the relationship between dog and owner for use across the site, as well as throughout all other marketing materials.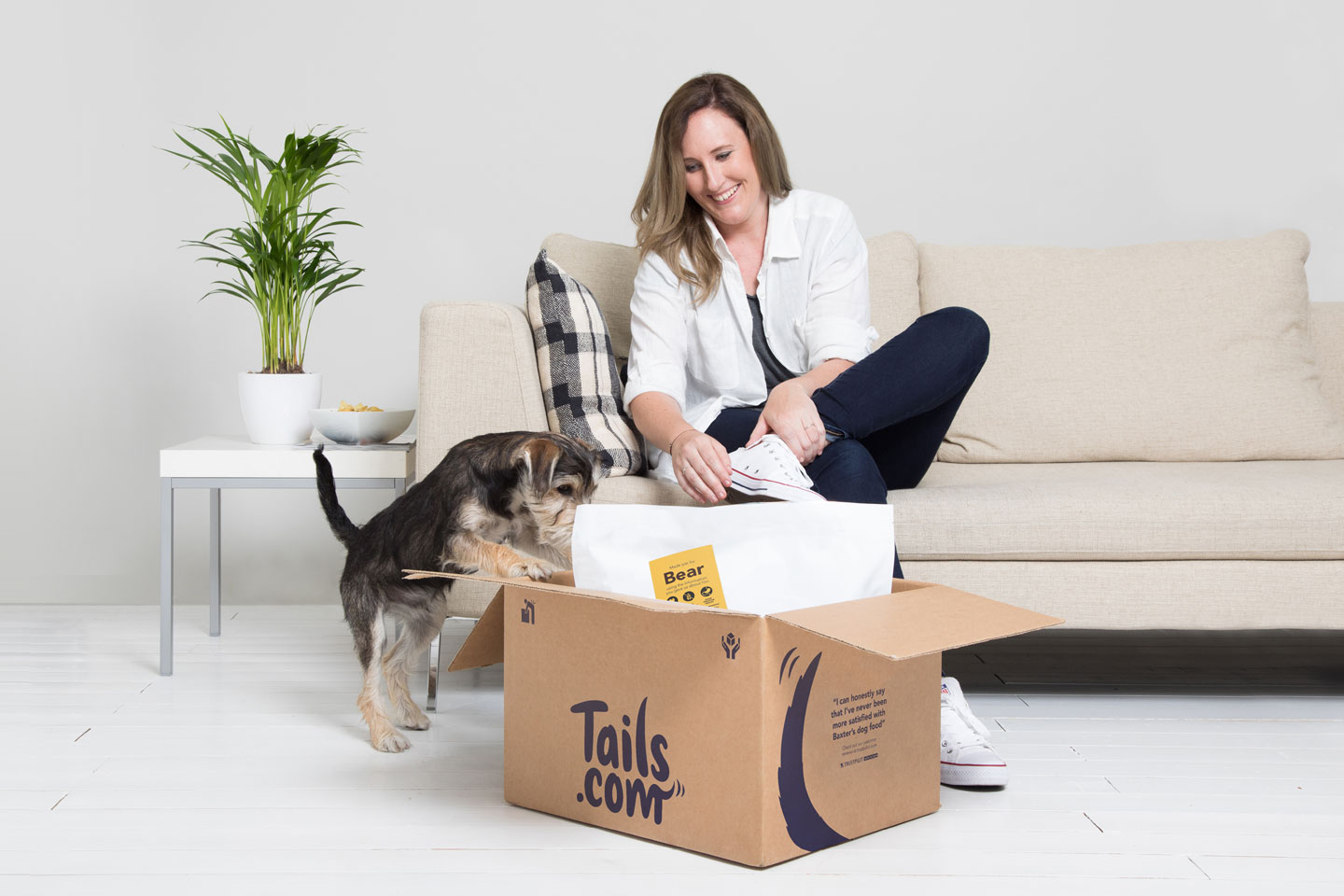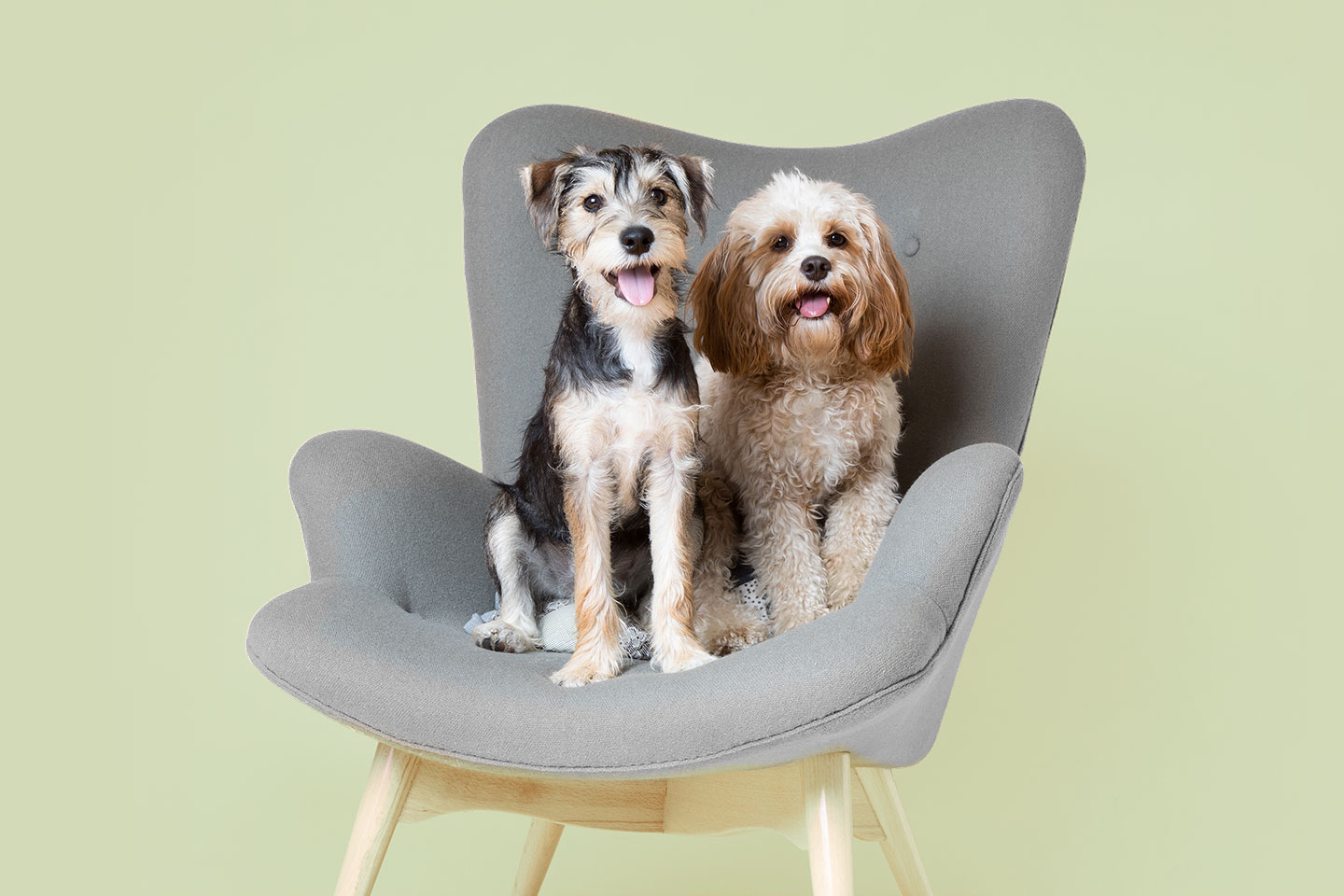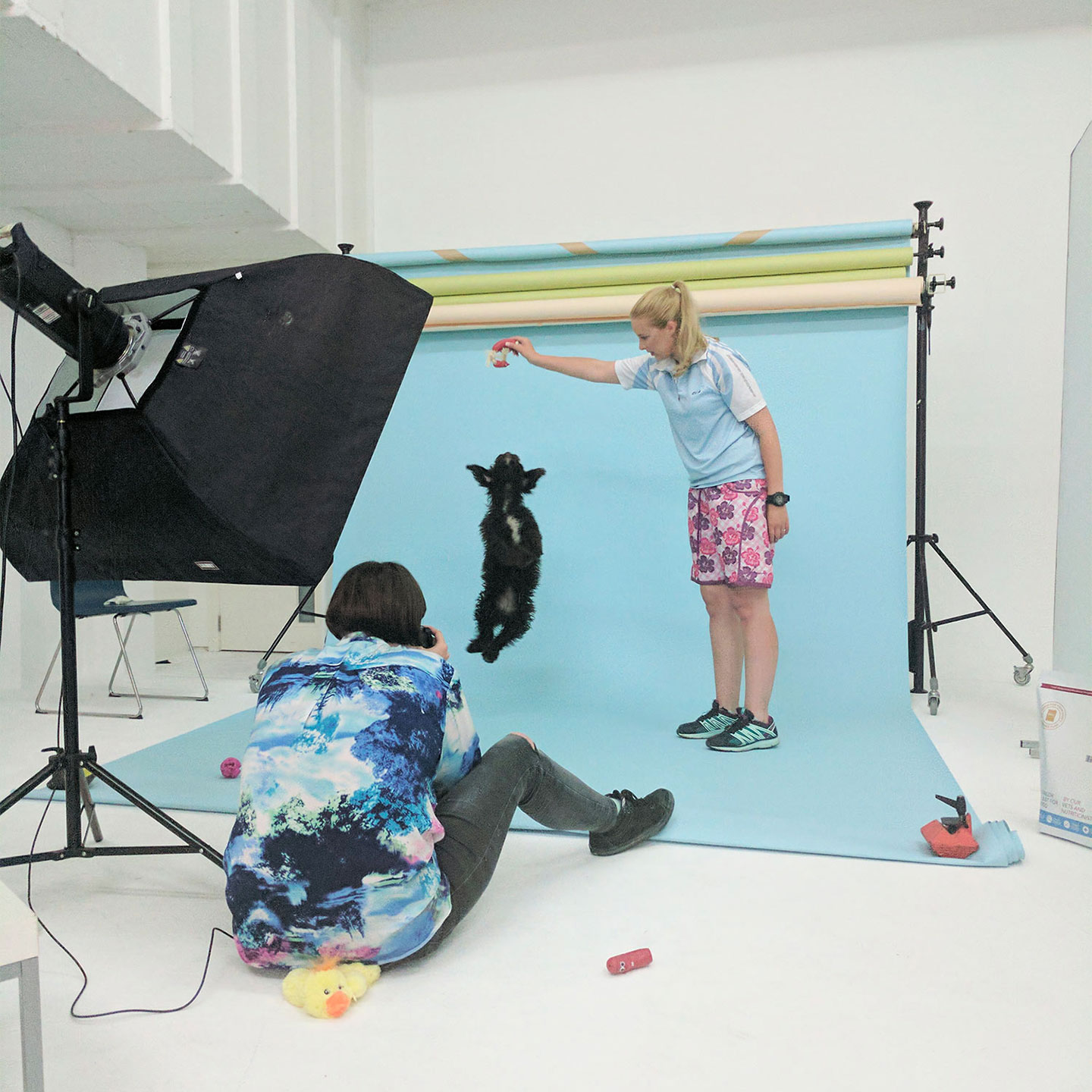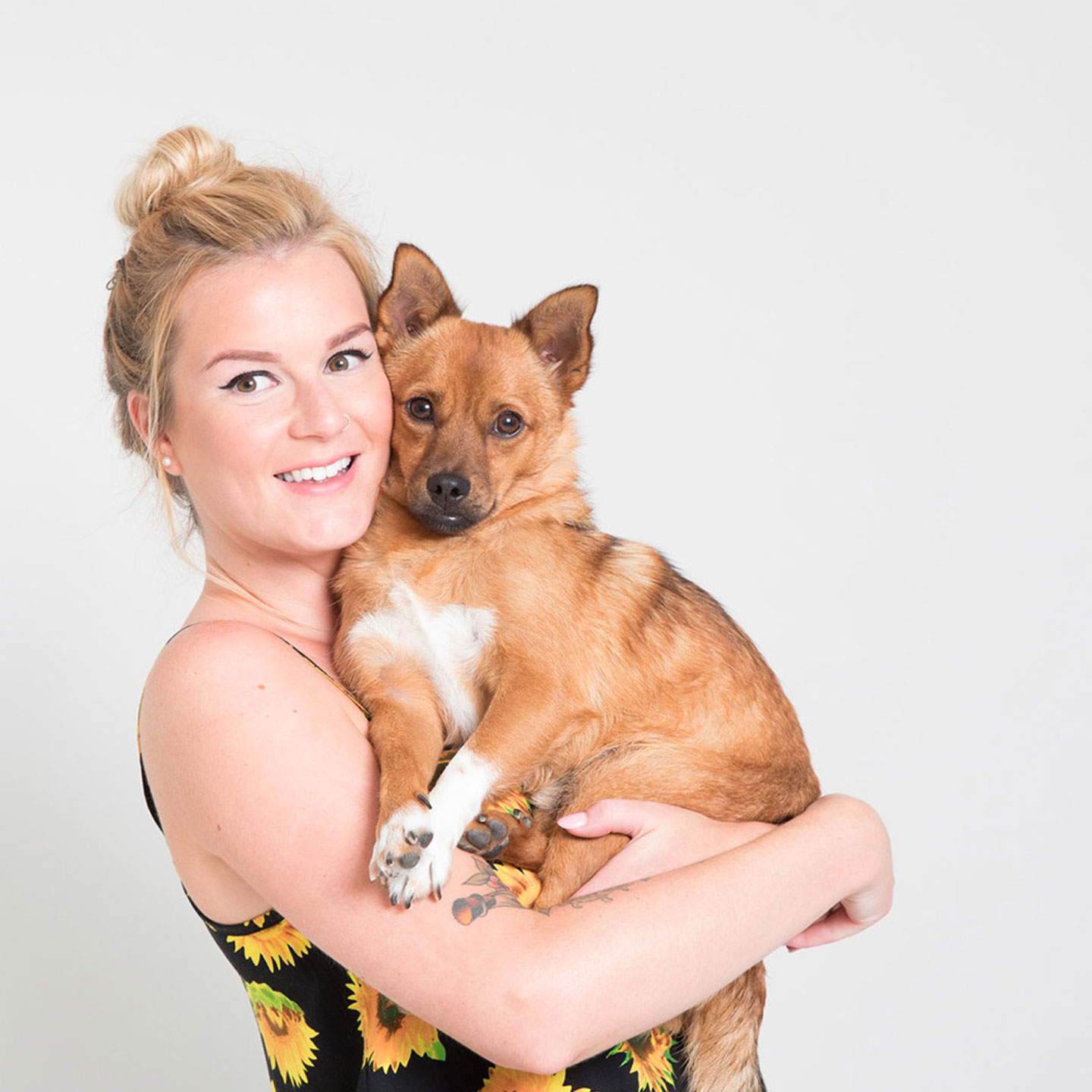 Video Work
While at tails, I also produced videos for presentation to potential Investors, recruitment purposes, and created assets for social media use that followed the art direction of the photography.