Curriculum vitae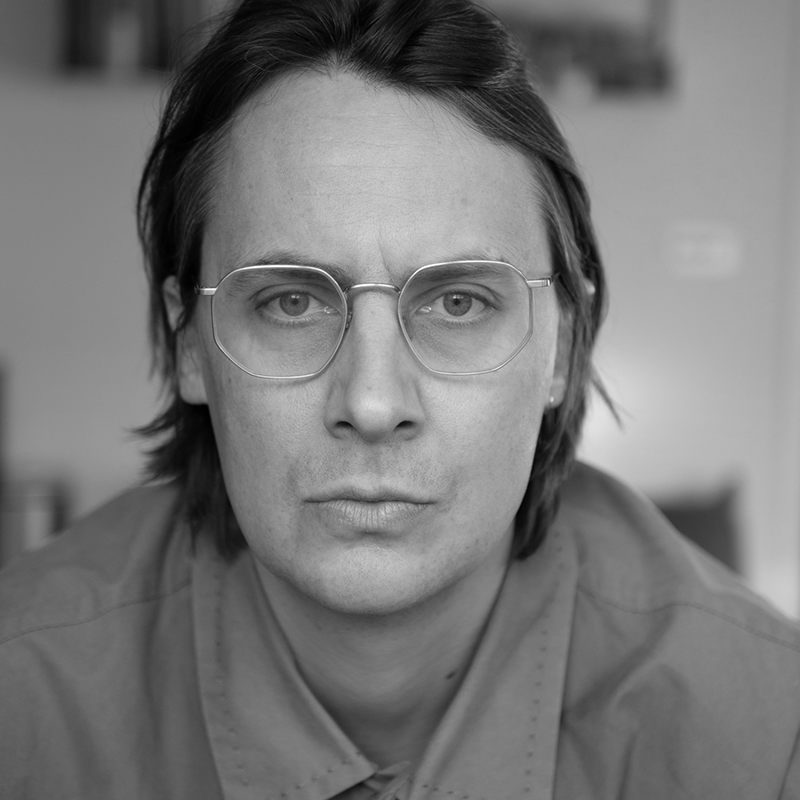 I've been working as a designer and art director for 17 years – both client and agency side. I've led at every stage of the design process, from concepting and communicating ideas through to design, brand guardianship to interactive development and meticulous control of final delivery.
Foremost a digital designer, I'm proudly generalist, with a strong belief in putting good UX practice at the core of all work – from video content, online experiences, smart user interfaces, printed and site specific materials. I'm skilled at using the latest tools to build design systems to help teams to deliver consistent, scalable work and have considerable experience in rolling out rebrands across digital product.
I aim to produce work that has visual impact, delivers its messaging powerfully, makes the best use of the platform and is empathetic to the end user's needs. I can communicate this to clients, I can work in cross-functional teams, guiding work with data and research, I can listen and learn from developers and other specialists, and I can keep focus on delivering real results throughout.
I have strong technical skills in Figma, Sketch, Photoshop, Indesign, Illustrator, After Effects and Premiere and a working knowledge of CSS and C4D.
view by role
Employment History
In 2020 I worked on the development of an app for fybr.life and assisted Bloom and Wild on their digital rebrand
In 2019 I worked improving the conversion of allplants.com
In 2018 I worked on the interface of a multi platform TVOD product, a new fitness start up and a travel booking service
In 2017 I continued to work for tails.com, producing video content for social, recruitment and for investor pitches
In 2016 I worked for tails.com working on applying a rebrand to their website, and developing the art direction and photography
In 2015 I continued to work for onefinestay refreshing their website
In 2014 I left Blurb, resuming freelance and producing video work for Drink Factory and Bar Termini and did a quick brand job for Virgin Sport before joining onefinestay to work on their digital design
In 2013 I became Lead Designer for the international Self Publishing side of Blurb
In 2012 I continued working for Blurb, working in a more integrated way with the US creative team. I also did quote a lot of DJing and made quite a lot of flyers
In 2011 I started working for Blurb, working at transcreating their brand for new European markets
In 2010 I went freelance again, and worked on interactive microsites for Ford. I also made a music video for Kele with Nova Dando
In 2009 I worked on an award-winning interactive kids project for SCA and worked onsite for RAC
In 2008 after freelancing, I accepted a permanant job for Chemistry
In 2007 I was back in London and started freelancing as an interactive designer. I worked on a London Fashion week video presentation for Cassetteplaya
In 2006 I picked up freelance work for LPIP Sydney and really into Flash and other interactive work
In 2005 I moved to Sydney and painted a photostudio, worked in a pub, did some illustration and wrote music reviews
In 2004 I kept working for EMP, maintaining a music blog in the meantime
In 2003 I began designing Magazines for EMP
In 2002 I left the University of Brighton, worked on an Architectural Project for RIBA, did some illustrations for Time Out and bar tended